Purchase an artwork as TIFF file signed and in high resolution together with all copyrights documented! More information?
Send EMAIL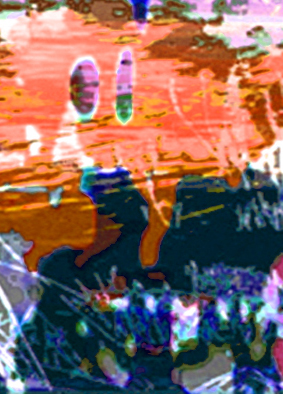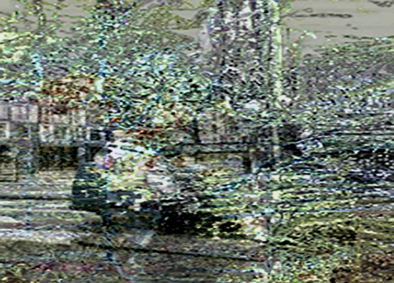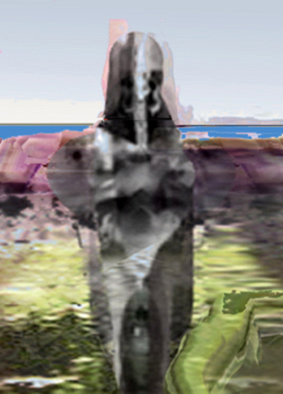 Reviews of some digital paintings by Newmasterartist Experts / "Immo's universe" solo xhibition at the MoDFA
E Hoeveler (ASC) commenting Immo Jalass: How many dimensions can we see? Three, on a 'normal day. On a 'normal' day, however, I might be fooled into thinking I'm somewhere else - or many other places at the same time, while looking at Immo Jalass's digital offerings. I can cross dimensions and have a foot in several. I can extend the one dimension I'm in and reshape it to my wish. I can focus on a fruit color and have that color move back or forward out of the fruit bowl. Immo Jalass makes us realize what scientific minds have been talking about for years - If I were teaching Quantum Physics read all.
---